Last Updated on November 26, 2023 by Hina Rubab
Over the past few years, there has been a great change in SEO techniques. With the increasing use of machine learning in search engines and the evolution of algorithms, SEO has been even tougher to master. So, how can you ensure success these days? Here are some of the enterprise SEO strategies that are used by the best SEO Company in Brisbane –
Boost Striking Distance Keywords SEO Techniques
For your information, striking distance keywords are the keywords ranking in 11 to 20 positions. These are considered as low-hanging fruits which you can easily pick and juice quick wins to boost performance. It is very simple to pick the keywords within striking distance.
Go to Ahrefs and enter your domain.
Select organic keywords and click on the US flag or any other country you are targeting.
Click "Position" and enter 11 to 20 and filter striking distance keywords.
Why should you do these SEO Techniques tip?
You can easily move keywords around Page 1. You can find the best opportunities by targeting striking distance keywords. You might see a lift in conversions, increased traffic and improved visibility. You can hopefully improve visibility on the first page by optimizing the content, title, doing link building, and achieving some of the social endorsements to high ranking landing pages with these keywords.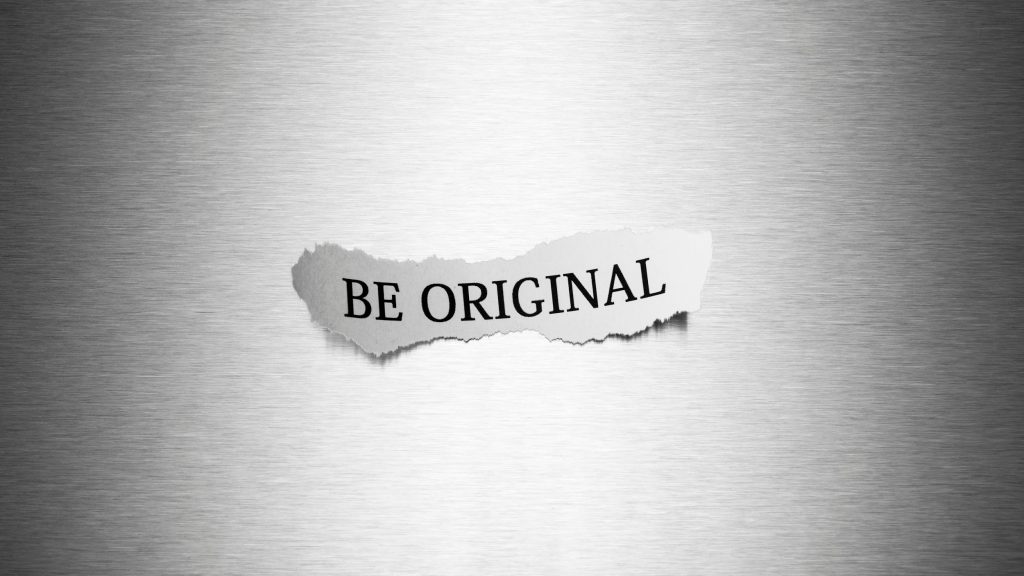 Optimize for Featured Snippets
Featured snippets are another great strategy to help your site boost rich results. It is not just limited to voice search. In fact, it appears on the top of organic results and it could give great traffic and exposure as it is beyond the fold. Here's what you should do to optimize your page for featured snippet –
Address the queries of users first in your content, especially in H1
Optimize the answer in the user's preferred format.
Be original.
Are you answering the users' queries directly about the topic? If not, it's time to update the content and ensure that it answers the queries of the users. In order to find out if your query qualifies for featured snippets, you can use some tools, such as SEMrush. Use tables, lists, and paragraphs with structured data markup.
Here's how to appear as Featured Snippets pro SEO Techniques –
Target keywords with featured snippets.
Answer the question quickly, precisely within 100 words.
Use only accurate and factual information that can be useful to the users.
Your article should answer several questions related to the topic
Add tables, numbered lists or graphs
Don't just give away the information. Instead, give a reason to the users as they should visit your site for more information.
You may test it with a rich result tool by Google.
Break up the content through headers.
Be sure to use quality videos with voice transcripts and high quality images.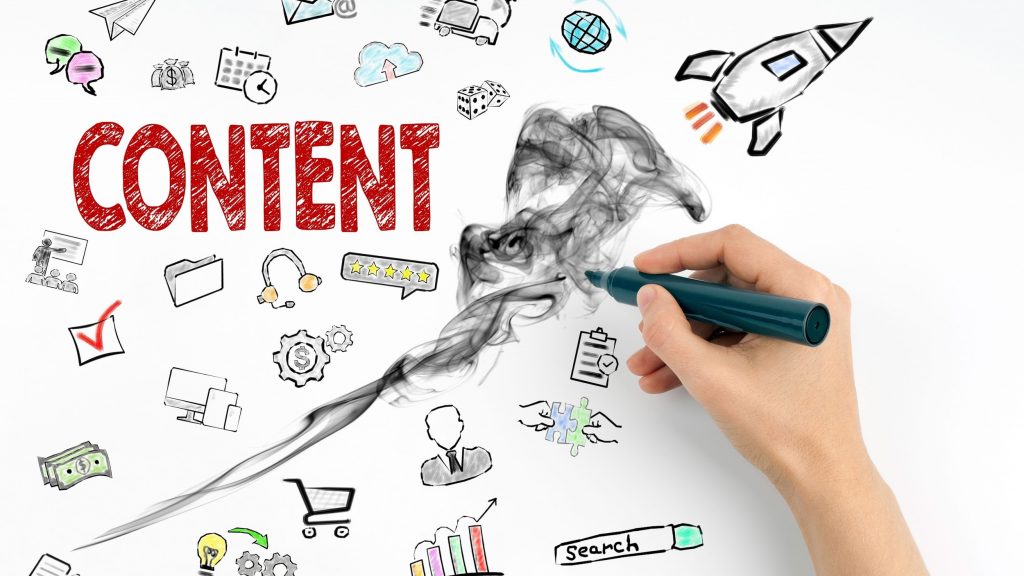 Read More: How to implement rich snippets in Magento 2
Expand existing content
After finding the striking distance keywords which are relevant to your site, it's time to expand your existing content to make it more useful and relevant to user intent. It is very important for empty or thin pages. It is very easy to find thin pages and expand the content.
Go to DeepCrawl and enter your domain.
In Content section, go to content > body content > thin pages
Copy and paste the URL in Ahrefs and find the best ranking keyword and position. If it is a striking distance keyword and is considered important and relevant, review the page and expand it to answer more queries and cover more topics.
Why do you need to do this?
Thin content and low-quality pages are not easy to rank in Google as it has plenty of algorithms, especially when competition is tough. Brands should focus on quality content for the users. It is because no or little value in content can make it ranking low in search results and will end up with poor user experience. Give users sensible and useful content to boost ranking. You should focus on helping users rather than selling to them. At the end, you can provide positive user experience and gain better visibility and engagement, increased domain authority and more traffic.
Consider Internal and External Linking Strategies
A lot of SEO experts skip internal linking. If you have several pages with relevant content, you should link them to each other. It can give search engines an idea of the overall website structure and let the users find relevant pages to provide more value. You can decide what pages you want to link to and you can also choose the anchor text to link to an external source.
Getting links from relevant and external sources having high authority can easily improve organic ranking of your site and keep focusing on quality instead of numbers. Also share your content on your social media profiles to get more traffic.
Bottom Line
Search algorithms are evolving more and more and the competition to rank on the first page is even harder. Choosing the right strategies and techniques can save you from getting lost and get you to the top of search engines.
Apart from that if you want to know about Exploring Real Device Cloud Testing: then visit our Technology category.