Last Updated on February 2, 2022 by azamnie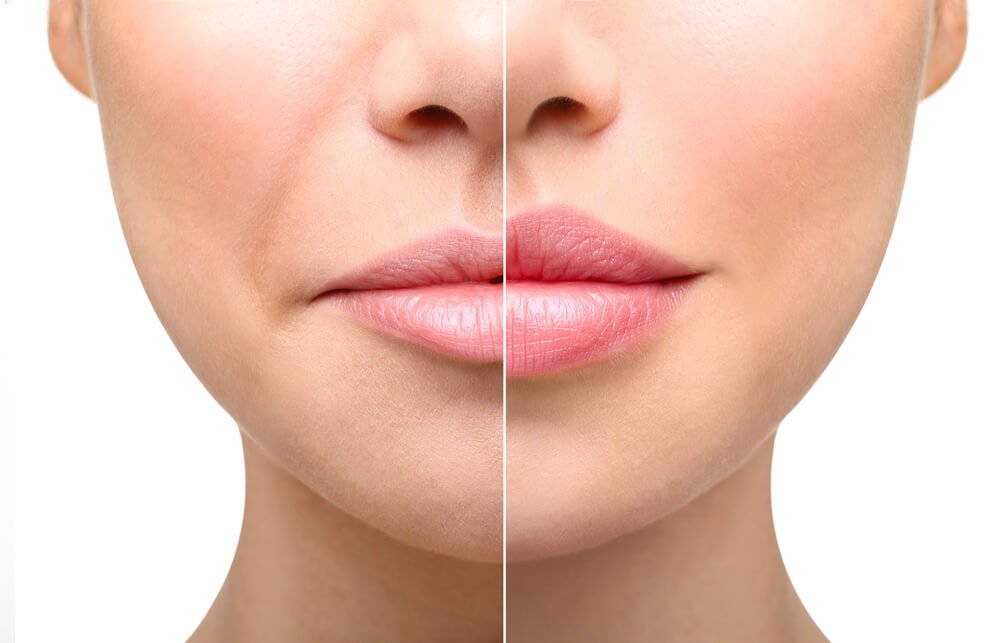 Beauty trends are most commonly subjective to different ethnicities until they are not. Some trends are there for the global population, and lip fillers are one of them.
The desire to have fuller lips is not common amongst females, but males as well. Many celebrities have also gone fuller, due to which the public demand for plumper lips has also increased.
Some people get their lips fuller to become more appealing, but older people may also get them to restore the natural thickness of their lips, that they lost over the years.
Despite the ubiquity of the process, it is not very easy to perform. Therefore, if you are thinking about getting lip fillers, you should consult a very competent expert via oladoc.com. Moreover, it is also important for you to have knowledge about what this process entails.
What are lip fillers?
Lip fillers basically belong to the category of derma fillers. Previously, fat and collagen were relied on to add the volume to the lips. However, the former was less long-lasting, and the latter presented side-effects, due to which most places have abandoned these fillers.
Now, there are two main types of derma fillers used, one contains hyaluronic acid and other has bio stimulators. Since our body naturally contains hyaluronic acid, it is the commonly used lip filler.
There are different concerns that lip filler can target. Some people want fuller lips but with a more defined Cupid's bow, some want more contoured lips. People might also get lip fillers to get more symmetrical and balanced lips. Similarly, lip fillers also work to fill the cracks in the lips as well. The location of the filler will also vary as per the desired outcome.
Lip fillers are not permanent and last somewhere from 6 to 18 months, depending on various factors.
Why opt for hyaluronic acid fillers?
While you should talk to your doctor before opting for the choice of the filler, however, there are several benefits to going for hyaluronic acid.
It is easier to control, so the doctor can easily monitor how much of it to add to reach the desired plumpness. Similarly, it can also be built, so people can gradually have the fillers added, till they reach the output they think best suits them.
Furthermore, as hyaluronic acid is already found in our body, an allergic reaction is very unlikely to occur, as the compound is not foreign to the body. They also cause less bruising, as opposed to other ingredients.
Another reason for opting for hyaluronic acid is that it can be reversed rather easily. So, in case you do not like the outcome, you do not have to live with the botched lip job; just get it undone. Moreover, after sitting on the lip, it then immediately starts to attract water to make lips plumper, giving quick results then.
Even though no filler is permanent, hyaluronic acid fillers last you for a longer time, so you save on money and time by getting lesser rounds done.
Things to consider before getting a lip filler
Even though the procedure is not very invasive, and has become rather common, still, you should be on the clear about why you are getting the fillers. If all you want is a better pout, you can give the illusion of plumper lips using a lip liner and a good technique. Therefore, be absolutely sure that you want to get the filler.
Moreover, you should also consider the cost of the filler before going for it. These injections are not a one-time deal; if you want to keep getting the plump lips, then you will have to account for the recurring expense.
Who is conducting the procedure is also important, as a lot hinges on the expertise and technique. Therefore, only consult the top Dermatologist in Karachi performing such cosmetic procedures.