Last Updated on April 4, 2022 by admin
Instagram is a visual platform where you can share stunning photos or live videos. Then, it is one of the best social media sites to display visual art in many forms and types. Whether you are a graphic design professional, logo designer, T-shirt designer, or book illustrator, you can show off your work on IG to pique client interest.
Instagram is a visual site that is an extension of a graphic designer's portfolio of catalog designs, posters, coffee mugs designs, website logos, cover illustrations, and more.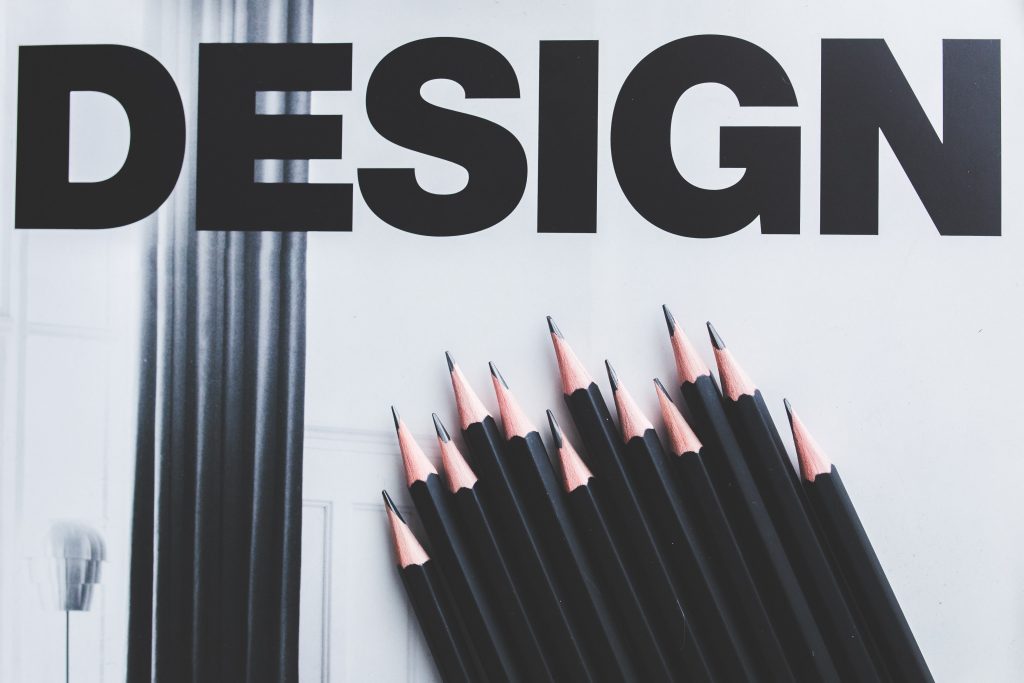 According to an article published on https://www.designhill.com, if you would like to gain more clients for your design work, create a killer bio with an appropriate profile picture. The bio tells your audience who you are and what work you do. Write an interesting bio within 150 characters and so pick your words carefully. Here are the three best Instagram tips to attract more graphic design clients:
1. Evoke emotions with stunning photos or videos
Did you know that you could make the best use of Instagram visuals to evoke powerful emotions? The best photos stir human feelings and have a persuasive impact on your prospective clients looking for a graphic design artist. Then, your visuals should boost your social media presence and credibility as a logo design professional or illustrator.
Make sure what work samples you post pique user or client interest and build engagement. Before rushing to post on IG, focus on the visual aids, and determine how you can present your portfolio of designs on IG. You need to leverage the many image-editing tools on Instagram.
Use tools such as filters, cropping, and contrast to improve your visual content on IG. You need to stir emotions with what you post. For instance, if you have designed T-shirts for a garment company, show how a teenager admires his looks wearing that T-shirt with a popular Game of Thrones character or the series theme, in front of a mirror. It will create emotions and let potential buyers visualize how they will look wearing the T-shirt.
Capture an interesting behavior or happiness through Instagram visuals that connect your audience on an emotional level.
2. Do not post hazy photos or screenshots of your work
You will need to make an impression on your prospective clients with your logo, illustration, magazine design, or coffee mug design. Therefore, avoid posting hazy images or screenshots of your graphic artwork on Instagram. ClientsvisitInstagram to look for one-off, original and creative work. Blurry visuals and screenshots defeat that goal.
When it comes to your clients, they value groundbreaking ideas and genuineness. Consequently, you need to display your best logos and illustrations minus the superfluities. This way, you will gain loyal clients who will pay you for your hard work and effort that is the best. It will also help you make good money if you are a professional graphic designer. Besides, when you display your best work, you can check likes on Instagram or even more.
You can take a high-resolution photo of your T-shirt design and post it on IG. You can also include a short video showing the small steps you use for completing a design project. Your potential clients would like to see the creativity in you, giving them an idea of how you work behind the scenes and build their interest.
Read More: Best Laptops For Graphics Designing
3. Use popular and relevant hashtags of Graphic Design
You will fail to succeed on IG or for that matter any other social networking site if you do not know how to use the popular and relevant hashtags. When it comes to these hashtags, they help in developing a social bonding and classifying your images for an easy search to enhance your internet visibility.
Before using any random hashtag, spend some time researching graphic design hashtags that are trending. Do not use something too common such as #design. It is a broad word and not specific at all.
You can use #graphicdesign #art #illustration #graphicdesigner #logo #branding #graphic #designer #digitalart #photoshop #illustrator #creative #artwork #artist #typography #graphics #logodesigner #photography #drawing #logodesign #designinspiration #webdesign #adobe #vector #brand #logos #bhfyp, and more.
Instagram lets you use 30 hashtags. Use the best and most relevant ones to boost your social media presence. All you need to do is spend some time researching the popular Instagram hashtags for graphic design.
You need to research the hashtags that are trendy and popular on Instagram. Use the ones that work for you, especially those that increase post likes and builds user engagement. Study what other popular designers are using and learn from them. Once your posts have enough likes, it means people love and appreciate your work. You never know when a potential client will reach you on Instagram to discuss his or her next logo project.
Conclusion for Graphic Design
Whether you are a professional graphic designer or a freelancer, Instagram gives you many opportunities to enhance your online presence and pique client interest.