Last Updated on August 25, 2022 by
If you are a handyman or handywoman or handyperson, thinking of building a business on your own, there are several things that you need to consider. The first question that arises to your mind is, "how to start a handyman business?"
Everybody wants to run their business successfully with more profit and the right brand image. In order to start a handyman business,the following things you need to follow.
A Proper Business Plan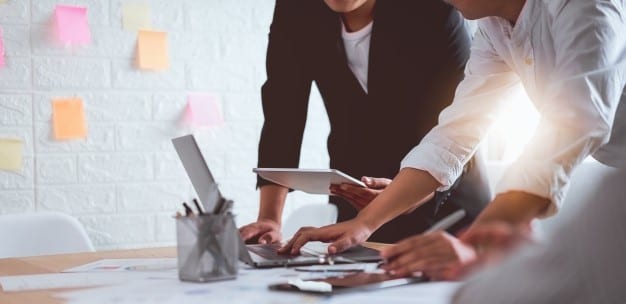 Whether it is a handyman business or any other one, a proper business strategy is a key to success. Any kind of business without a proper business plan is just like a trip without any specific destination. However, it sounds adventurous and exciting for a vacation idea but indeed not good for your business. This way, you may end up with nothing.
A person in business should set up a specific goal and also the way to achieve it. He needs to set all the things in the right order to increase the chance of success. We know that while starting a handyman business, some things render on your mind. Just like:
How to start a handyman business?
Who are the target audiences?
What kind of service or product needs to be served?
How many clients can be handled properly?
Is it required to hire extra hands?
How much capital can be invested?
You need to take care of all these things mentioned above to start a handyman business and build an appropriate business plan.
Develop A Good Marketing Strategy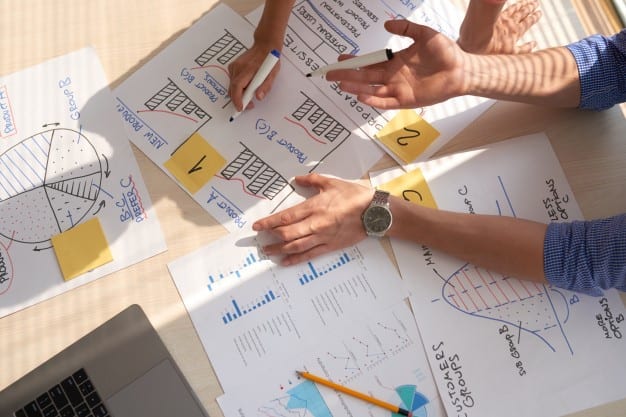 A good marketing strategy is as essential as a proper business plan. When you have done planning with your business techniques, develop a marketing strategy in order to reach your targeted audience.
Understand your targeted customers' pain points or the areas that they want to be served. Introduce your business to them by placing your business name while they often visit. Design a catchy banner or online post to get their attention.
Read more: Why Every Business Needs A Digital Marketing Agency and a Digital Marketing Strategy
Know The Competition
Knowing your competitors always benefits your business. Before starting a business, get a piece of detailed knowledge about your competitor, like
The services they are offering
The clients they are serving
The rate or money they are charging
Their marketing plan
Study these things, as mentioned earlier about your competitor, and develop a business plan according to it. This way, you can brush out your competitors and lessen your competition. Getting this complete information is very important for any business that you want to start, even if it is selling insurance from home.
Build A Network With Complimentary Business Services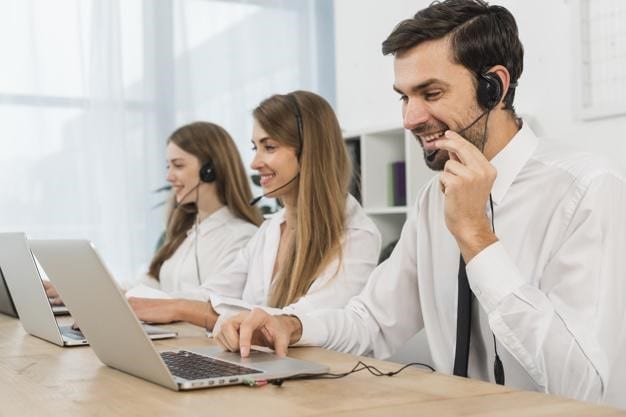 A complimentary business services network offers access to more clients. We always search for a one-stop solution, where we do not need to look for different service providers for different kinds of jobs. When you cannot offer all the services your client is asking for, you can suggest to them someone who is an expert at it.
This also works both ways. When a trusted service provider mentions your brand name to any of his customers, that customer automatically develops a preference for you. So, creating a network is a good idea.
The best way to get dome customers is to network with real estate agents. They can suggest a person who wants to fix something before putting their house on the list to sell or rent.
Get A Business Insurance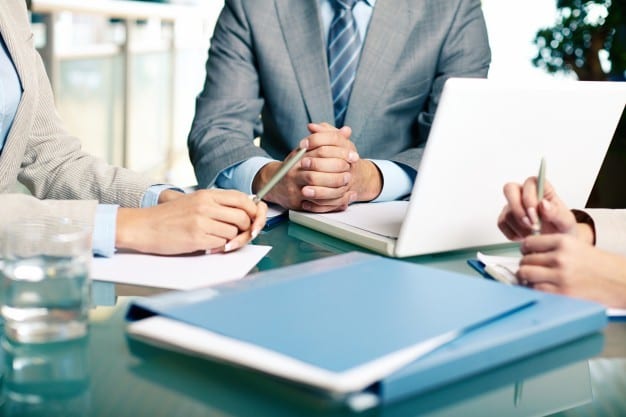 Considering small business insurance is one of the keys to a successful handyman business. No matter where you are running your business, getting business insurance is always a good idea to secure your business.
You will get plenty of options to choose insurance for your handyman business. But you should consider the following points,
Liability Insurance: It offers necessary protection, which will cover your business from any kind of accidents, injuries along with negligence claims.
Professional Liability Insurance: It will protect your handyman business against negligence claims only if they made an error on the job.
It is good to have insurance; without that, you are only putting your handyman's business in danger.
Get A Thorough Knowledge Of All The Legislations
Getting an idea about the law is the primary step of starting a Courier business. You have to know each and everything about the specific rules that your business needs to follow. You may need some certifications or licenses to particular services. So, pay attention to the legal parts.
To start a handyman business, you also may need some license. As per the state's law, plumbing, electrical work, and HVAC works need a permit. You also have to set the charges for handyman work to a limit. There are some areas where any kind of job, which is worth $500 or more, needs a contractor's license. Where in other places, the limit may be $3,000.
Set An Appropriate Business Charge
After studying the present market, set an appropriate business charge. Do not charge a massive amount for a better profit. Also, do not offer your valuable service at a low rate by making a loss. In order to make your business grow, set a decent pace.
Develop An Attractive Business Website
Build a website with all the details of the services you are offering along with the charges. Make the website attractive enough to get your client's attention. Do not forget to make the viewer-friendly and serve all the contact details there.
Pick Up Good Clients
First, look out for the pointers that refer to "good client."
Do not consume your time on long phone calls or a face to face meeting to discuss every project
Give value for the quality of the job that you are doing instead of getting attracted to an attractive rate
Makes payments on time by agreeing on your payment terms
Trust your expertise
Give your reference to others
Hires you repeatedly
In case you find a customer who is interviewing multiple handymen for the lowest price or badmouthing a previous contractor or don't have a clear idea of what he wants to be done. Simply, move forward and give your valuable service to a good client.
Work On Your Skills And Services
Widen your skill and specialization won't hurt you, but it will allow your business to grow. If you are already an expert on your job, try to get additional specialization or training in order to offer more specialized and diverse services.
Hire Extra Hands
After your business starts booming, you find the need for extra hands in order to cater to all the services correctly and on time. At that time, hiring a trainee or an employee will definitely do you good.
Ask For Feedbacks
To the betterment of your services, ask your clients to give feedback. At first, it may seem hectic but remember; a good review will do your branding without spending money. An honest review will let you know the nook and corners of your service that needs to rectify.
Extra Tips
So, now you have an idea of how to start a handyman business. To grow a successful business, you also need to choose the proper services you are offering, promote your business's specialized sections, and join a third party service provider to sharpen your skills. Implement these things and start a handyman business.