Last Updated on November 15, 2023 by asifa
Humankind has gone a long way to where it is now. If someone could go back in time and enlighten our ancestors about all the technological progress and other ground-breaking discoveries, they probably wouldn't have believed it. Still, today's ever-evolving world continues to unfold in the most peculiar ways while fostering innovations and bringing even the most challenging ideas to life. Additive manufacturing, or 3D printing, is among the list of such extremely promising recent technological breakthroughs that is already shaping the world around us. If you'd like to find out how, we invite you to proceed with the article.
3D Printing in a Nutshell
We bet that you've already heard something about additive manufacturing technologies. 3D printing allows creating simple and complex three-dimensional structures with millimeter-precision, extruding, or curing layers of material in a consequent fashion depending on the printing technology employed. By reading a digital file that contains a 3D model, a 3D printer follows certain instructions thereby shaping the model and transferring it into the real world. 3D printers come in many shapes and forms, including affordable machines for hobbyists that help them make uniquely designed household items, props, tabletop miniatures, figurines, and much more. In contrast, professional and industrial 3D printers usually cost a pretty penny and are heavily application-oriented.
Additive Manufacturing and Medicine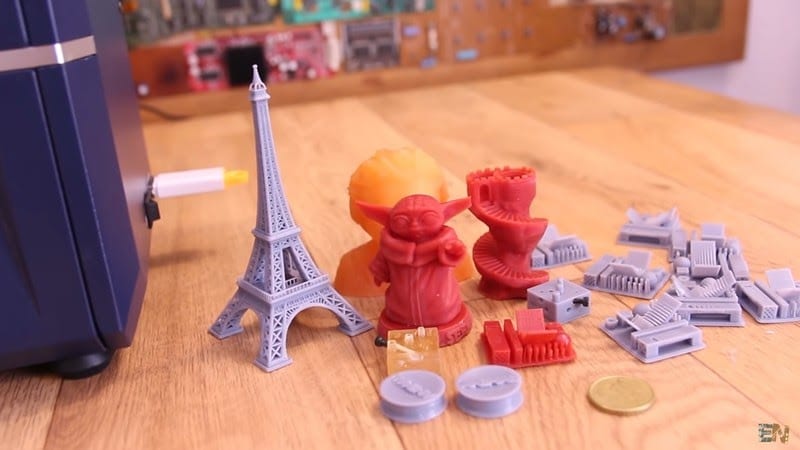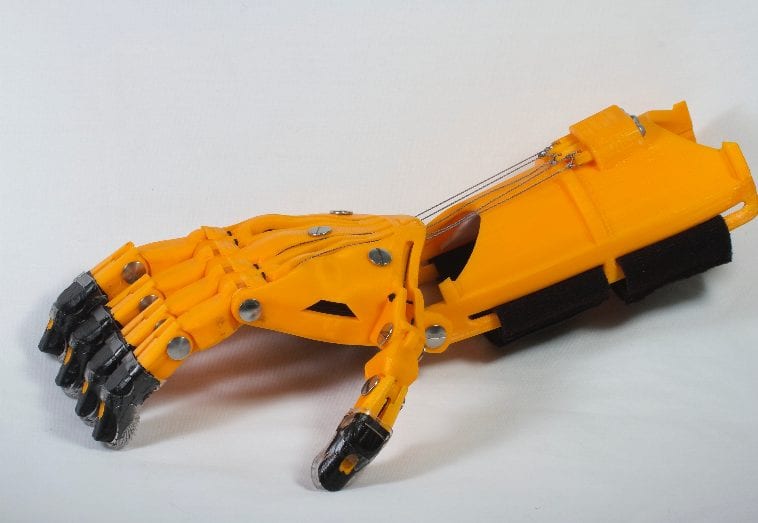 Renowned for its cost-efficiency, 3D printing actually made prosthetics much more available to the people in need. And in this particular context, 'available' doesn't only mean a significant price reduction. Artificial limbs became fully customizable and can now be dimensionally adapted to make it a perfect fit for any amputee. It is particularly useful in the case of children since they outgrow their prosthetics in a flash.
Additionally, the limbs can be designed according to one's requirements and come in different colors and original shapes, providing amputees with the opportunity to express themselves. Besides, 3D printing makes for a much quicker prosthetics production and significantly speeds up the manufacturing process.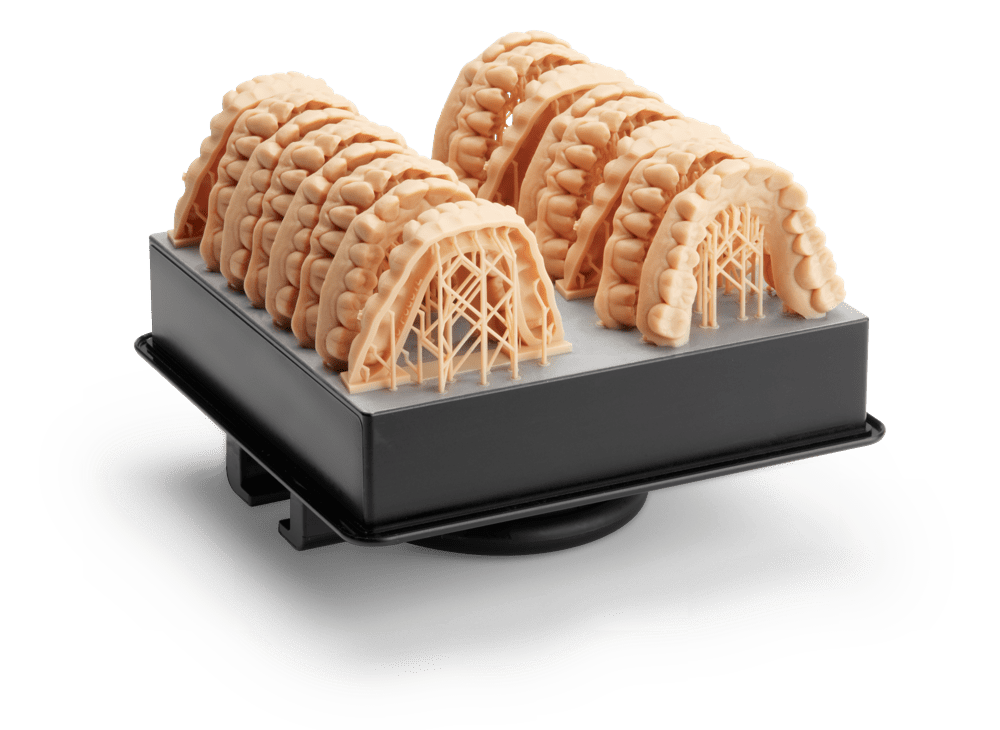 Now let's briefly review the impact and prospects of 3D printing in dentistry. Resin 3D printers, for instance, are employed to create high-precision dental models that meet the requirements of orthodontists. Apart from this, additive manufacturing technologies facilitate the development of digital dentistry and help to create biocompatible surgical guides, splints, alignments, and other related parts.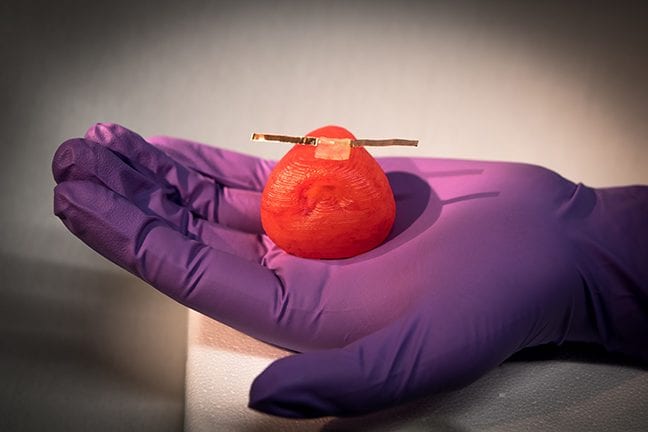 Talking about virtuosos of operative techniques, surgeons can now train on 3D printed organ replicas that mimic their real counterparts to the last inch, which greatly increases the odds of a successful surgery outcome. But the impact of additive manufacturing doesn't stop just there. It also allows 3D printing tiny yet precise and sharp tools to work on smaller areas in a highly precise fashion, without inflicting any additional damage to the patient.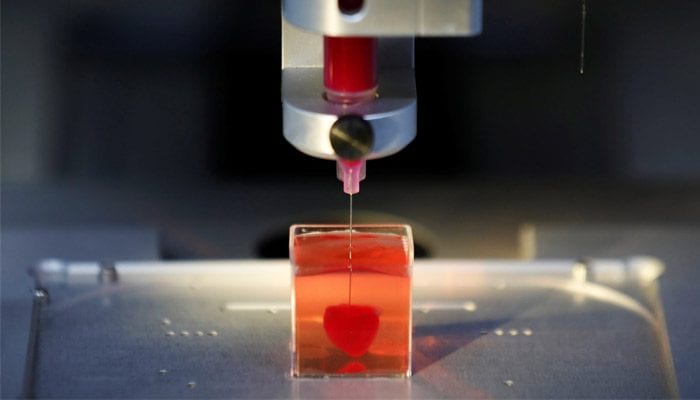 Bioprinting is yet another common ground shared by additive manufacturing technologies and medicine. Currently, 3D bioprinting is employed to create tissues and organs for further drug development. Besides, it is expected to bring the full-fledged creation of human organs somewhere near the end of 2025.
Affordable Eco-Friendly Housing Options
As we have already remarked, 3D printing is a technology that is accompanied by optimization and cost-efficiency. Applied in construction and architecture, it helps to create affordable housing options that can be 3D printed using eco-friendly materials like concrete. Construction 3D printers can even use recyclable and reusable materials taken from the local terrain to provide effortless on-site construction.
The world's first 3D printed community emerged in 2019, when ICON and New Story joined their efforts in order to provide more than 400 citizens of Tabasco, a rural town in Southern Mexico with quality housing. Even though all of the settlers work hard, they are just unable to earn more than $3 per day due to inhumane working conditions and country specifics.
Prototyping and Manufacturing
Rapid prototyping is yet another area where 3D printing shines. Large companies like Ford employ additive manufacturing technologies to create lightweight and durable high-performance parts. After having invested in a lineup of appropriate 3D printers suitable for the task, they save hundreds of thousands of dollars due to the optimization rapid prototyping brings.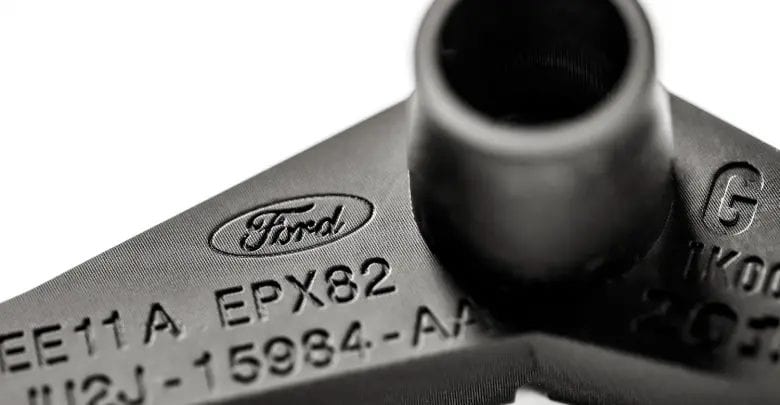 Shifting attention to space travel matters, SpaceX employed a 3D metal printer to create the combustion rocket chamber for SuperDraco, a rocket engine of the SpaceX Draco family. As you can see, some 3D printers can print with superalloys that offer incredible mechanical strength and temperature resistance, allowing 3D printed parts to be used even in a rocket engine.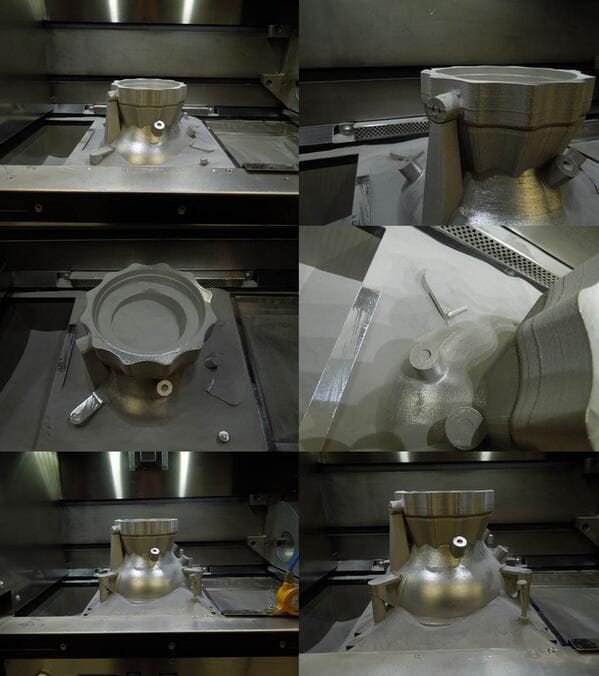 Additive Manufacturing in Heritage Preservation
3D printing goes hand in hand with 3D scanning, which potential in cultural heritage preservation can't be diminished. Taking a reverse approach, 3D scanners capture shapes, textures, and colors of scanned objects and transfer them into the digital world.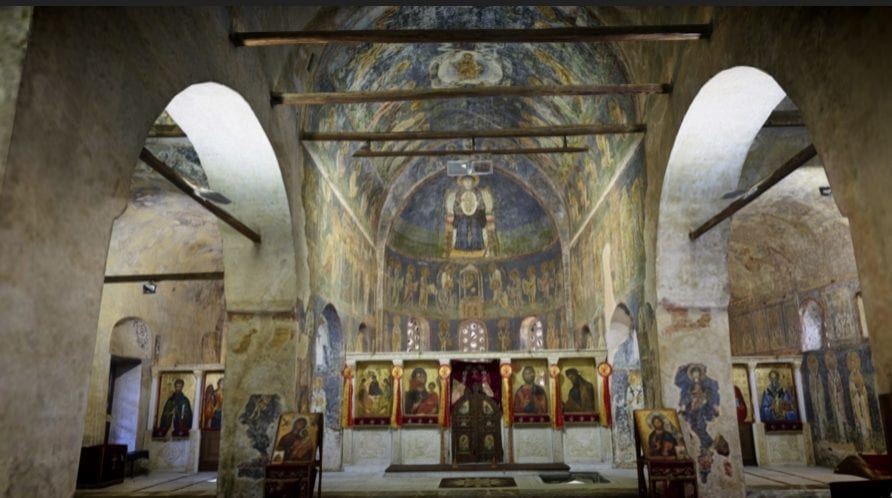 3D scanned renders preserve all of the beauty of scanned objects. As a result, we can now visit some historic sites without having to step out of our houses. Moreover, it means that the object's render will be available even if the building gets rebuilt or destroyed.
3D Printing to Reduce Environmental Impact
Last but definitely not least, let's talk about the environmental benefits of 3D printing. First of all, a major part of materials that 3D printers use (such as PLA), are actually entirely biodegradable, recyclable, and non-toxic. Furthermore, 3D printers allow you to create objects on the spot, which can reduce the need for material transportation and related gas emissions.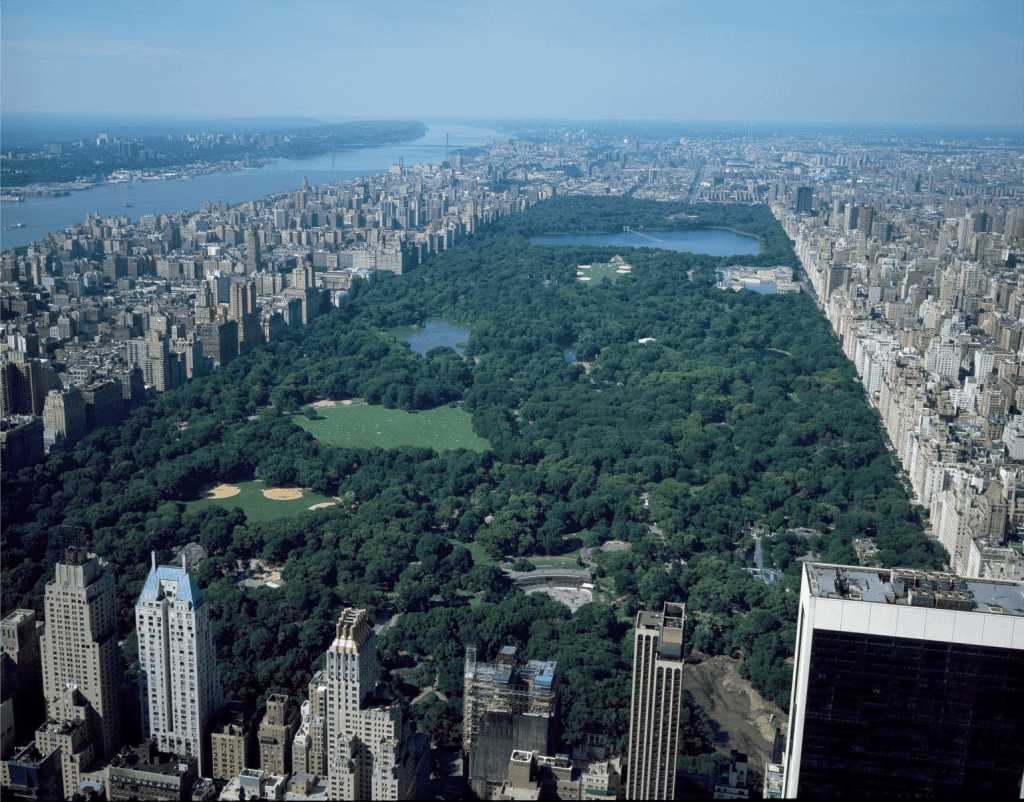 Another benefit is that 3D printers use only the exact amount of material to create an object, unlike traditional manufacturing methods. While creating little to no waste at all, the only energy source that 3D printers use is electricity.
Bottom Line
As you can see, additive manufacturing is paving its way into modern life at a rapid pace. There are a lot of breakthroughs it can cause. While some of the use cases presented in this article may seem unreachable for an individual, 3D printing is a very exciting and engaging hobby that facilitates creativity and lets you produce many different aesthetically pleasing and useful items for everyday use.
Apart from this, if you are interested to know about Software Development Improve the Healthcare Industry then visit our technology category.