Last Updated on September 4, 2021 by husnain
Are you working from home in the pandemic and spending unhealthy amounts of time on your digital devices? Because if you are, you're sure to have experienced headaches and eye strain after a long day of working on the computer! You may be thinking of buying blue light blocking glasses to protect your eyes.
And while scrolling the internet, you must have come across many websites that claim blue light blocking glasses can prevent retinal damage.
But some experts support the opposite statement and believe that blue light from smartphones and laptops do not affect the retina whatsoever. Some of them have even called blue light blocking glasses a marketing gimmick.
But before we delve deeper into blue light protection and how it works, let's have a look at what is blue light.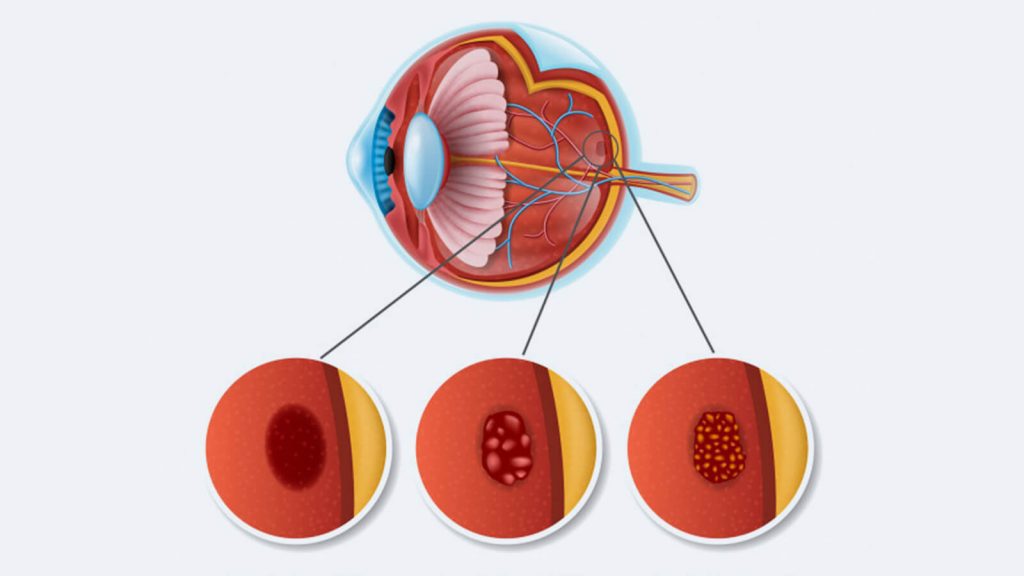 What is light and where does it come from?
Blue light waves are electromagnetic waves that are part of the visible spectrum. It is emitted from all light sources, be it the sun, LED lights that we have in our houses, or devices which we regularly work on.
But not all of this blue light is harmful. A lot of High-Energy Visible Blue Light emitted from the sun is essential because it helps us stay alert, and plays a role in improving our cognitive abilities and lifting our moods.
Unfortunately, the long amounts of time we spend on our smartphones and laptops can cause blue light to cause more harm than benefit. And that's precisely where blue blocking glasses come in.
But, how do blue light blocking glasses protect the retina?
Most of the UV light coming from the sun gets blocked by the cornea and lens and doesn't reach the retina in our eyes. But blue light, unlike UV, can pass through our cornea and lens and damage the retinal cells. Research has shown that long exposure to screens, which produce mostly blue light, can indeed be harmful. And this retinal damage can also lead to increased chances of you developing age-related macular degeneration.
But, there are no clear answers to how much blue is harmful and significant to can cause damage yet.
Preventing the blue light from entering the eye may be beneficial. And that's what blue light blocking glasses aim to do. They have special coatings that act as filters and don't let the blue light reach the retina. Most blue light blocking glasses only filter a fraction of wavelengths so we are not sure if they benefit at all!
Read More: 7 Blue Light Glasses Inspired by Cinema
Should I buy blue light blocking glasses?
Although we don't know exactly what blue light can do to your retina, buying light blocking glasses is still helpful.
This is because blue light stimulates our brain to suppress melatonin production and melatonin is the hormone responsible for maintaining circadian rhythms. Blue light also signals our brain to stay awake. So, if you're using your phone for long times, you may miss out on your quality sleep. But, light blocking glasses can help with that.
Another advantage of blue blocking glasses is that they can reduce symptoms of digital eye strain like headache, red-eye, dry eye etc.
Where do I buy light blocking glasses from?
We'd recommend you to try the X-blue lenses with designer frames from Specscart. Specscart is a Manchester-based eyewear retail store that has fully loaded glasses available from £25. Not only this, but they also try to dispatch glasses with simpler prescription within 24 hours of ordering at no extra charge. Specscart makes buying prescription glasses online a cakewalk for all its customers!