Last Updated on March 15, 2023 by
Khanii actor Feroze khan and one of the most popular stars, Mawra Hocane, will hit the big screen together in a mysterious film.
Yasir Nawaz, a famous director and actor, will direct this new thriller. Several films will release next year, but in the list of these new projects, the latest project is Yasir Nawaz's upcoming murder mystery titled Chakkar.
Leading roles
The leading roles include Mawra Hocane and the leading star Feroze khan. Mawra is currently doing the project Daasi and has also done great acting in the Pakistani movie Jawani pher nahi aani 2 with other famous stars like Fahad Mustafa and Hamayun Saeed . Not only in Pakistan, but she has also made her name in the Indian movie Sanam teri kasam.
While Feroze khan was recently working in the romantic comedy-drama Romeo Weds Heer and is also nominated for "Best Actor " at the upcoming edition of LUX Style Awards for his best acting and hard work in the last year's famous social drama KHAANI.No doubt, he is a versatile actor. He can do multiple projects at a time.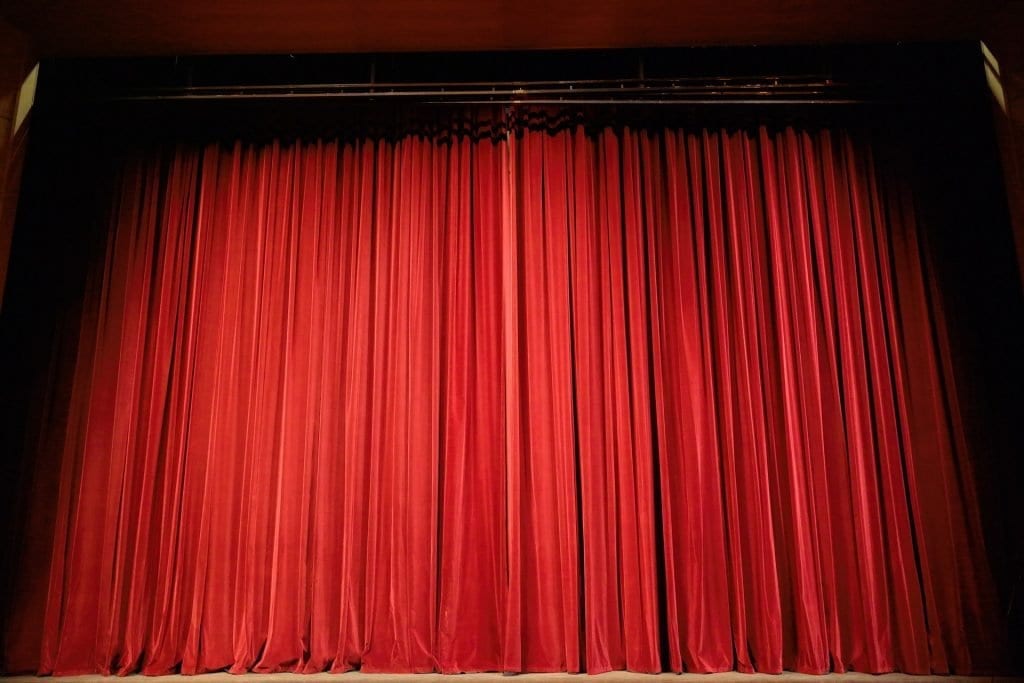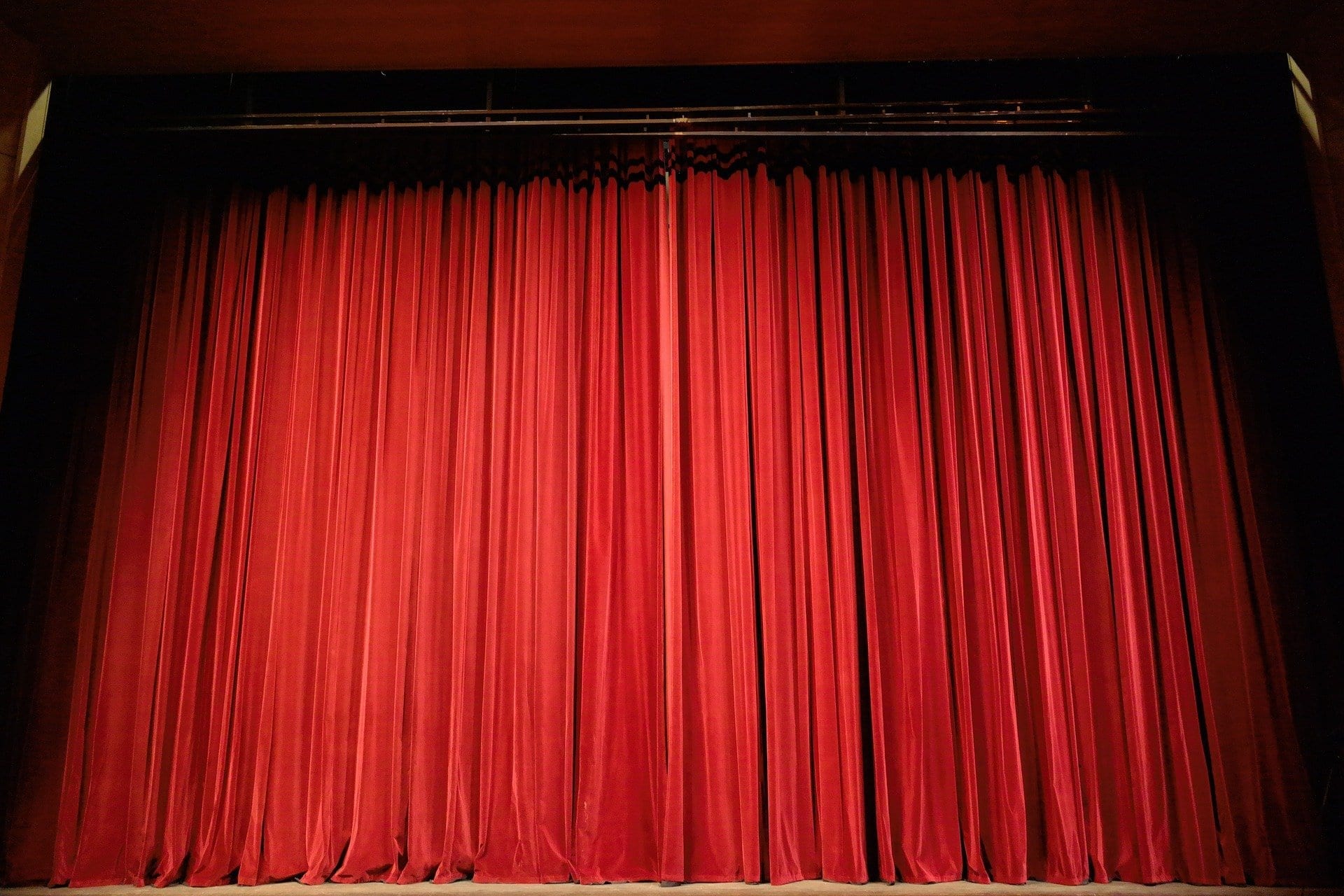 The pair of Mawra and Feroze in the upcoming thriller will hit the cinema on Eid-ul-Fitar in 2020. They both are pairing for the first time on screen.
Yasir Nawaz will also play an essential role in this project and has written the script and co-written the screenplay with Zafar Imran.
The website also stated that this thriller would be with the dose of comedy and suspense and will have commercial elements. This will be Yasir Nawaz's fourth film and Feroze's second film after his 2016 debut with Sajal Aly in Zindagi Gulzar Hai.
Let's wait for the release of this film titled CHAKKAR in 2020 and see what Yasir Nawaz has store for his audience.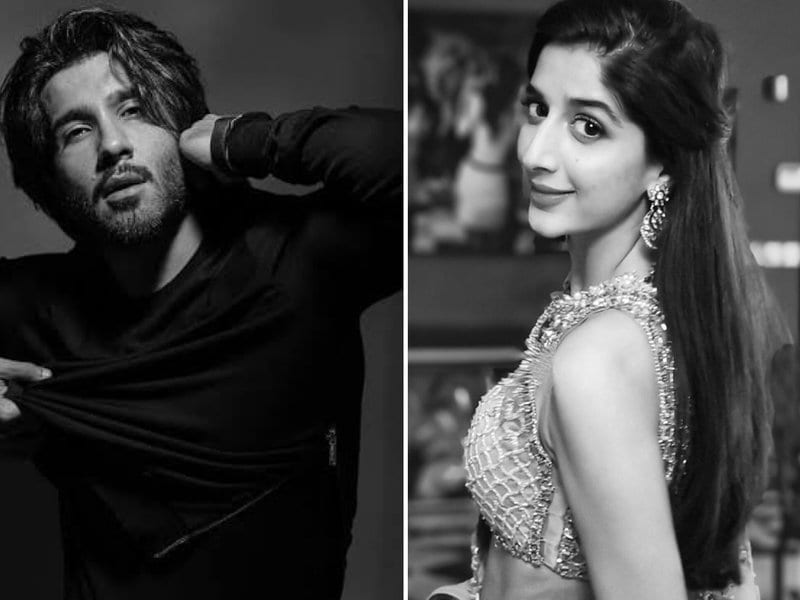 Overview
Mawra Hocane and Feroze Khan are two of the most promising young talents in the Pakistani entertainment industry. Both of them have made a name for themselves in a relatively short span of time thanks to their exceptional acting skills and natural charisma.
The two stars are set to share screen space in an upcoming project, which has already generated a lot of buzz among fans and critics alike. While the details of the project have not been revealed yet, it is expected to be a romantic drama that will showcase the chemistry between Mawra and Feroze.
What makes this pairing so unique is the fact that both actors have distinct styles and personalities. Mawra is known for her bubbly and effervescent personality, while Feroze has a brooding intensity that sets him apart from his peers. It will be interesting to see how these two different energies will blend together on screen, and how they will complement each other's strengths and weaknesses.
Moreover, Mawra and Feroze have a dedicated fan following, eagerly waiting to see them together in a project. Their combined star power is sure to create a lot of hype and anticipation, which will only add to the success of the project.
Read more: Know The Significance Of Professional Logo In Social Media Marketing In Sydney.