Last Updated on April 4, 2022 by admin
Facebook is back in news but this time with the new and refreshing logo. This step is taken to distinguish Facebook from main parent Facebook.
There was a confusion between company Facebook and social media network Facebook and so Facebook wants its users to realize that there is a difference between them.
Facebook is Changing its logo to capital letters.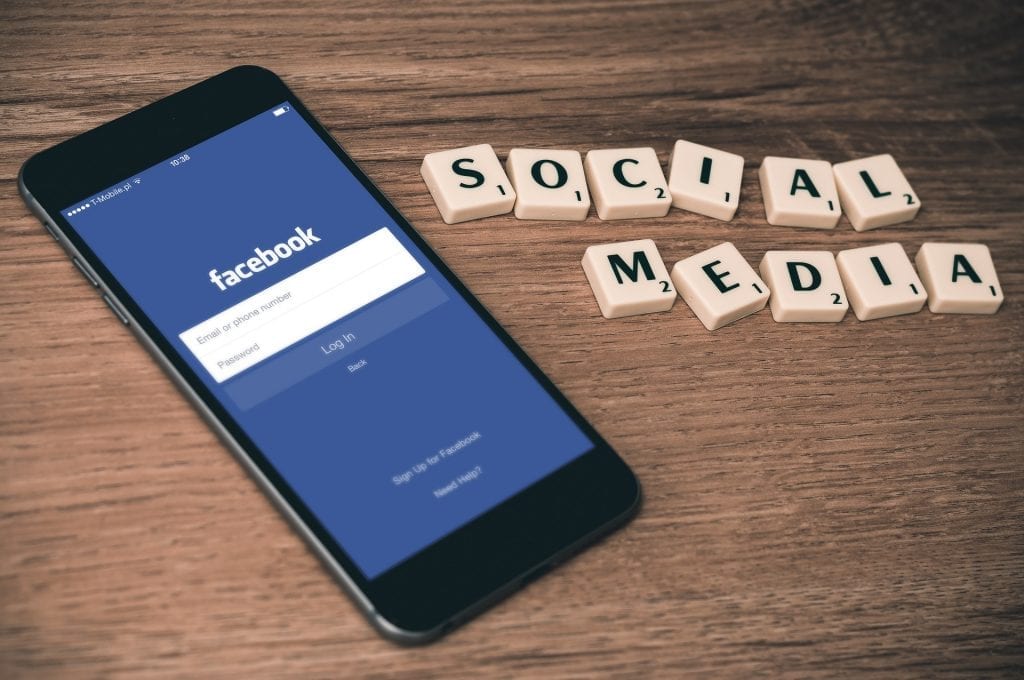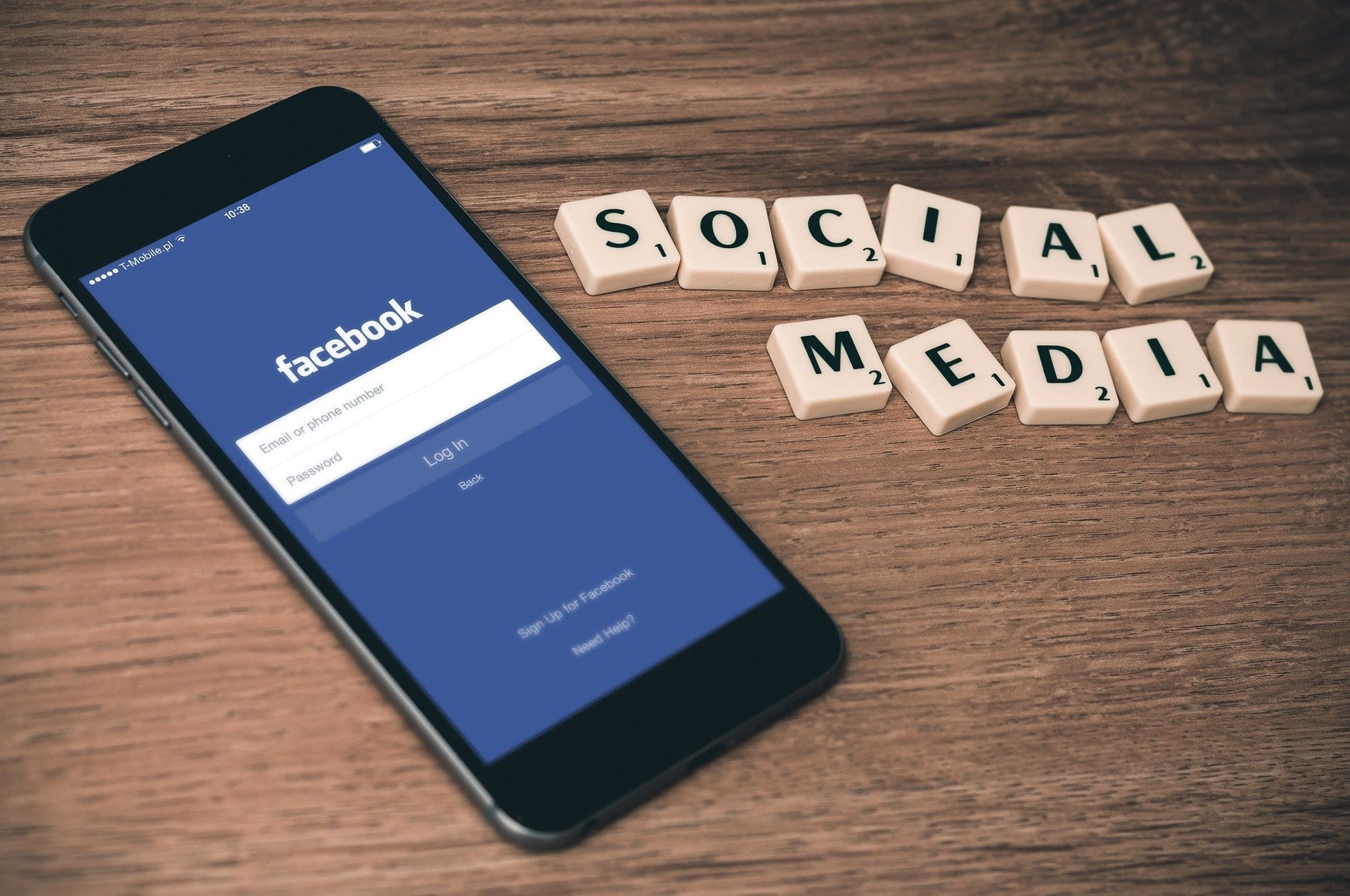 Facebook is going to change its logo to capital letters. The new logo is still the word Facebook but with capital letters i.e "FACEBOOK". While the company's logo is still in lowercase to make difference between these two.
Read More: Facebook sues South Korean firm over data misuse.
In October The Pew research Center delivered a survey which showed only 29% of Americans know Facebook owns other apps like WhatsApp and Instagram.
Facebook is going to refresh its logo . It is designed for clarity and to avoid confusion. Facebook's Chief Marketing Officer Antonio, Lucio said :
"People should aware about the parent companies of the apps or products they use. The main services include Facebook apps , Messenger, Instagram ,WhatsApp and Portal etc. These products have shared groundwork for many years and the team behind all these apps frequently work together and now we are going to clarify that these products and services are part of Facebook years ago so in order to avoid the confusion the logo of Facebook is changing".
The tech giant said " It was rebranding Instagram and WhatsApp so the users get aware that they are part of Facebook."
With this new change , the word Facebook is now in capital letters and has no set color. Instead of its iconic blue color, now its letters change its color depending on which app logo is representing.